The effects of Reiki Treatments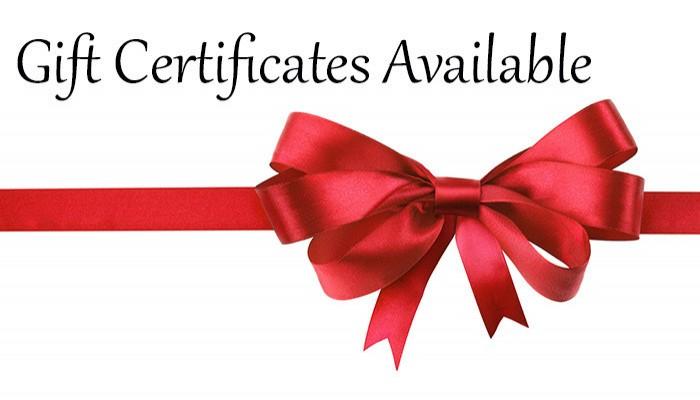 Reiki is spiritual life energy that promotes living processes of the body at all levels.

The Reiki practitioner provides the flow of spiritual life energy with her hands. This spiritual life energy affects the entire energy system, the chakras and meridians, as it is needed.

The self-healing forces of the recipient's body are activated. If a tense muscle is supplied with Reiki, a lot of life energy is drawn there. Now the body can relax this tense muscle and heal ripped muscle fibers.

The metabolism is stimulated and thereby waste products and toxins are better brought out of the body. The nutrition of cells is improved.

Many reflex zones in and on the human body are closely related to physical, emotional, mental, and spiritual manifestations of human existence. Hence, Reiki harmonization of disturbing emotional and mental energies helps on the spiritual level.

So, take time out for yourself and receive Reiki!

Note:
Reiki practitioners do not diagnose conditions, nor do they prescribe or perform medical treatments, prescribe substances, nor interfere with the treatment of a licensed medical professional.

Reiki can complement any medical or psychological care you may be receiving.

Long term imbalances in the body sometimes require multiple sessions to facilitate the level of relaxation needed by the body to heal itself.

Cost of Treatments

1 x 60-90 mins - $70
3 x 60-90 mins - $180